JetCTO Registry
a retrospective, multi-center registry evaluating the clinical and angiographic outcome
of covered stents for the treatment of coronary perforation during CTO procedures.
Log in and participate to the JetCTO Registry!

If you're not a member yet,
please sign up here.
Rationale
Endpoints
Criteria
Procedure protocole
Steering Committee
Rationale

Coronary perforation occurring during a CTO PCI is a rare complication with potential major adverse cardiac events. The long-term clinical and angiographic outcome of such perforation that needs sealing with a covered stent, has to be refined in a large international registry. The purpose of this study, sponsored by the University of Mons with an unrestricted educational grant from the ML CTO Academy, is to describe in a large international collaborative network the occurrence and outcome of coronary perforations complicating a CTO procedure.

The objective of the registry is to collect retrospective multicentric observational data of a rare major adverse event that can occur during a percutaneous coronary intervention (PCI) for the treatment of a chronically occluded coronary artery (CTO). As such a power calculation is not indicated, we will collect the events from all centers willing to participate in this collective registry.
Endpoints

Primary Endpoint:
To assess the long-term (≥ 6 months) clinical follow up of patients suffering from a coronary perforation during a CTO procedure.

Secondary Endpoint:
1. Angiographic patency of any covered stent used to seal the perforation;
2. Rate of complications (composite of cardiac death, myocardial infarction, major bleeding and cardiac tamponade) of the index procedure.
Criteria

Inclusion critera:
1. Chronic total occlusion lesion
2. Objective perforation during CTO procedure
3. Covered stent implantation
4. Angiographic follow-up procedure

Exclusion Criteria:
1. Patient <18 years old
2. Pregnant female
3. Contraindication to dual antiplatelet therapy
4. Thrombocytopenia <100 000
Procedure protocole

Study population: Retrospective clinical data of eligible patients, who meet the inclusion criteria, will be collected in an on-line database.
Patients will be treated following local standards.
For this registry, the clinical events will be anonymously collected in a secured on-line database indicated for clinical research (https://projectredcap.org/)

Study Initiation: September 2021

Study End: March 2023
Steering Committee

JetCTO is governed by a pan-European Steering Committee which is co-chaired by the coordinating investigators (Executive Committee).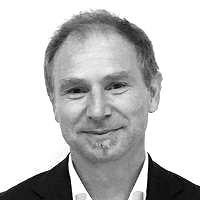 Interventional Cardiologist,
Centre Hospitalier de Valenciennes,
Valenciennes, France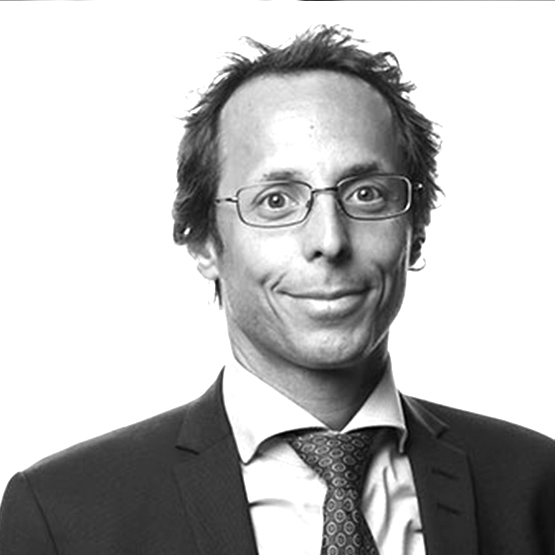 Interventional Cardiologist
Bad krozingen,
Germany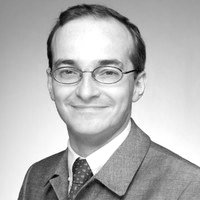 Interventional Cardiologist
Mons,
Belgium
Interventional Cardiologist,
Emory Heart Center,
Atlanta, United States
Project management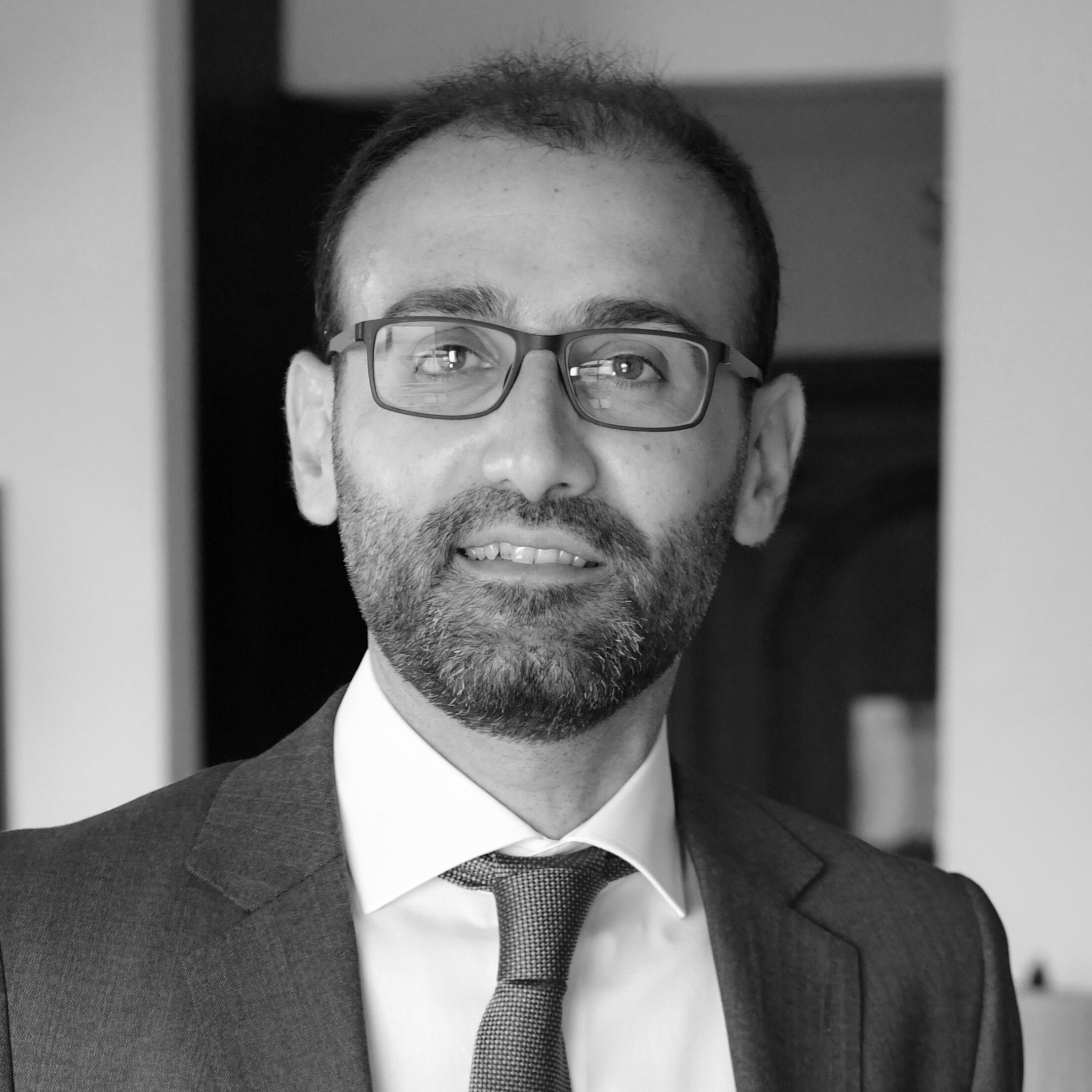 Study coordination
Statistics coordination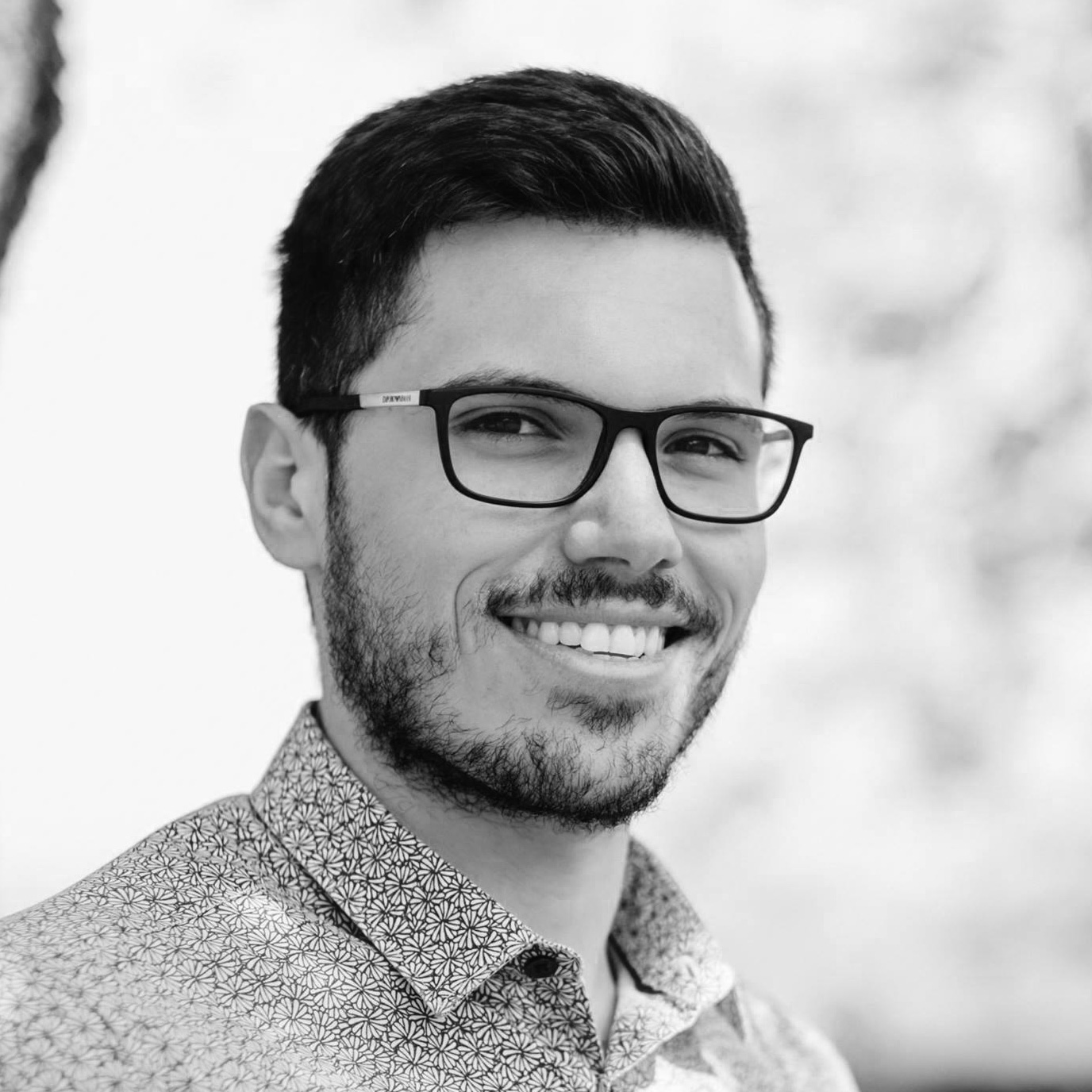 Data Safety Monitoring Board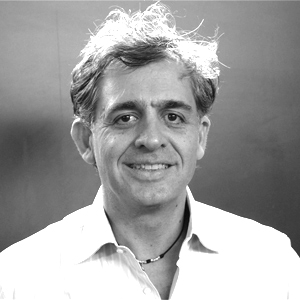 Interventional Cardiologist,
Maria Pia Hospital,
Torino, Italy
Data Safety Monitoring Board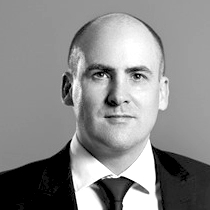 Interventional Cardiologist
Hôpital privé Jacques Cartier,
Massy, France