June 27th, June 28th and June 29th 2024

MULTI LEVEL CTO ANNUAL COURSE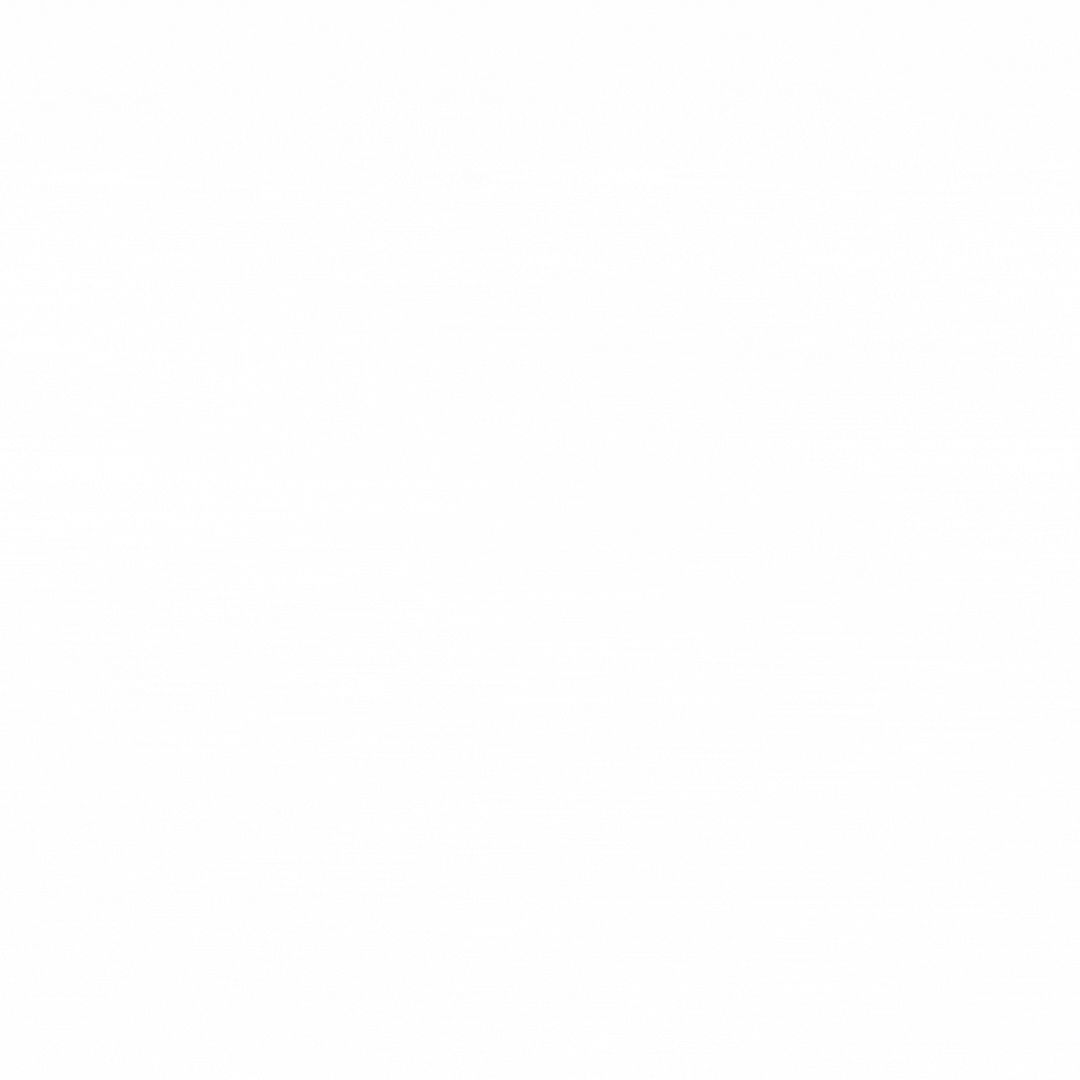 Dear friends,
The recanalization of coronary Chronic Total Occlusion (CTO) has become an essential procedure to treat symptomatic patients with ischemia or heart failure.
It is a growing and constantly evolving discipline, allowing us to improve our daily practice in Percutaneous Coronary Interventions (PCI).
Learning or reviewing the basics, tips & tricks, and mastering CTO techniques is key to manage complex coronary patients.
More and more interventional cardiologists are eager to develop CTO PCI programs in their CathLabs.
The main goal of this course is to bring together all the passionate operators in one place, from beginners to experts in a climate of openness and congeniality. Occasional and regular CTO operators will find this course to be an opportunity to strengthen their skills and continue their progress in learning news strategies tailored to their level.
The Multi-Level CTO Course will include didactic and practical lectures with simultaneous live cases, related to the topics covered during each session.
The first day is dedicated to CTO PCI basics in antegrade and retrograde approaches, and live cases of more simple CTOs will be broadcasted.
The second day is focused on basics antegrade dissection re-entry and CTO guidance.
Finally, on the third day, the most challenging cases of the course will be performed.
We will also address retrograde and antegrade dissection re-entry advanced strategies, discussing about the management of com- plications and sharing tips & tricks.
Empowered by the success of our previous editions, a dedicated session for paramedics is organized on Thursday and Friday.
The goal of this Multi-Level CTO Course is to provide a complete curriculum adapted to the expertise of a cardiology audience.
Join us on June 29th, 30th and July 1st 2023, for this program which will enrich your knowledge and allow you to exchange with your peers.
Alexandre Avran MD, Kambis Mashayekhi MD, & Stéphane Rinfret MD
ML CTO co-Directors